VA Disability Claims
Attorney Alan Edmunds has been helping Veterans and Active-Duty military for over 46 years. His national practice has included VA Claims, Courts Martial, Administrative Separation Boards, Boards of Inquiry, and Military Discharge Upgrades.
Attorney Alan Edmunds is nationally recognized as an expert in this field. He has represented Veterans and Active-Duty in cases around the globe. He has been a consultant for National Media, including radio and television.
Contact Our Law Firm for Dedicated Counsel
Many Veterans have applied for VA Disability and have been unsuccessful. Though the process looks simple, it can, in fact, be comprehensive and difficult. This is the main reason Veterans have been turning to Attorney Alan Edmunds for over 46 years. His office of trained experts is familiar with the problems military Veterans face. Attorney Alan Edmunds has brought these issues directly to the White House and Legislature for changes.
Your VA Claims are very important to you, and they are equally important to Attorney Alan Edmunds. You will be treated in a professional and courteous manner throughout the process. While we cannot guarantee results, we can guarantee that our experience will make a difference.
Call us at 800-481-2526 for a free case analysis.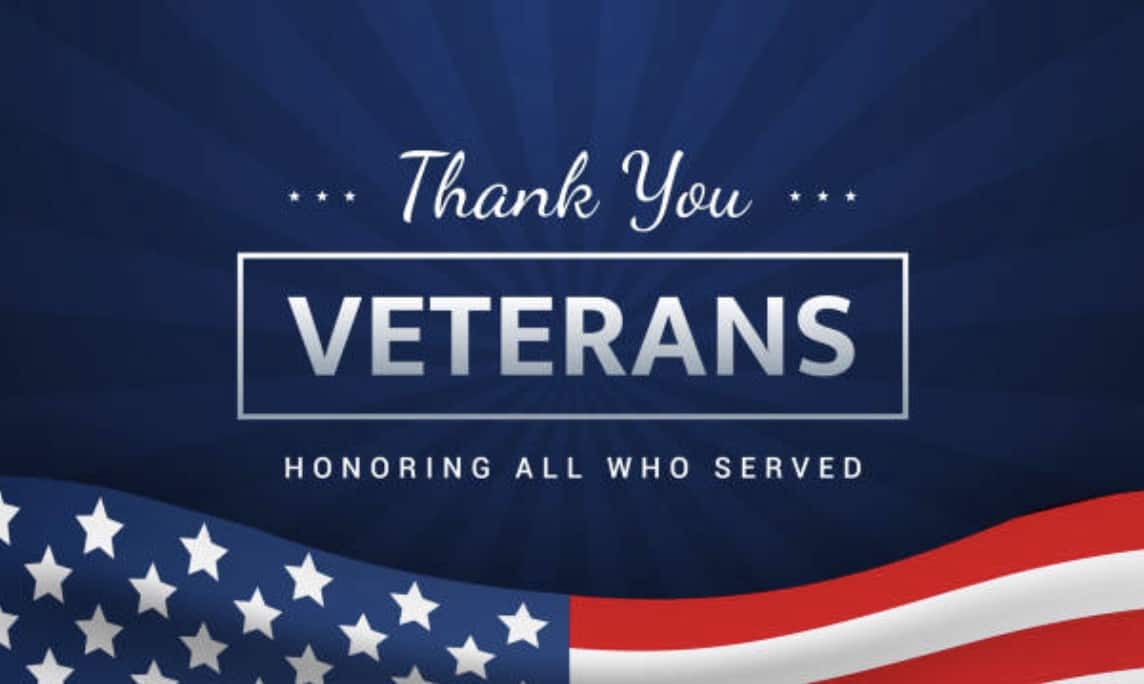 How to file a VA disability claim
Find out how to file a claim for disability compensation or increased disability compensation.
How do I prepare before starting my application?
Gather any evidence (supporting documents) you'll submit yourself when you file your VA disability claim.
Be sure your claim is filled out completely and you have all the supporting documents ready to send in along with your claim. This will help us process your claim quickly.
What evidence will I need to provide to support my claim?
You can help to support your VA disability claim by providing documents such as:
VA medical records and hospital records that relate to your claimed illnesses or injuries or that show your rated disability has gotten worse
Private medical records and hospital reports that relate to your claimed illnesses or injuries or that show your disability has gotten worse
Supporting statements you'd like to provide from family members, friends, clergy members, law enforcement personnel, or those you served with that can tell us more about your claimed condition and how and when it happened or how it got worse
Depending on the type of claim you file, you may gather supporting documents yourself, or you can ask for our help to gather evidence.
We'll also review your discharge papers (DD214 or other separation documents) and service treatment records.
Please note: You don't have to submit any evidence to support your claim, but we may need to schedule a claim exam so we can learn more about your condition.
You should also know that you have up to a year from the date we receive your claim to turn in any evidence. If you start your application and need time to gather more supporting documents, you can save your application and come back later to finish it. We'll recognize the date you started your application as your date of claim as long as you complete it within 365 days.
Request Free Consultation
Testimonials
"This email is in reference to the discharge characterization change. Today I received the letter upgrading my discharge to a general under honorable conditions. I'm grateful to God and to you for your help and services. I would like in the near future to apply for the honorable discharge."
– L.G.
IT'S YOUR FUTURE .
Call us today 800 481 2526 and let's get started.