Your career is important and so is the job and the pay check. If the gov't is trying to revoke your security clearance – then its time to get the best professional legal help possible. Attorney Alan Edmunds is often called The Best Security Clearance Lawyer in the country. A recent perspective client from Florida who hired The Edmunds Law Firm did her homework. She found Attorney Edmunds has over 300 cases on the DOHA site and won an estimated 75% of those cases on behalf of his clients from across the country.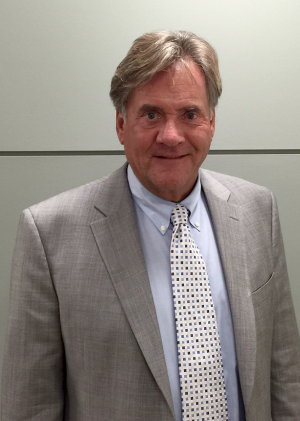 Attorney Alan Edmunds helps civilian and Active Duty Military deployed around the globe. With over 30 years of experience in military and security clearance law, Alan Edmunds wrote the book on how to win these cases. In fact he wrote two books for introduction to the security clearance process available through his web sites.
If you have questions about Response to SOR, Security Clearance Appeal or other issues such as Security Clearance Denial – call Attorney Edmunds at 800.481.2526. He has office locations on the East coast and West coast and a professional staff ready to help. Visit keepyoursecurityclearance.com for more information.