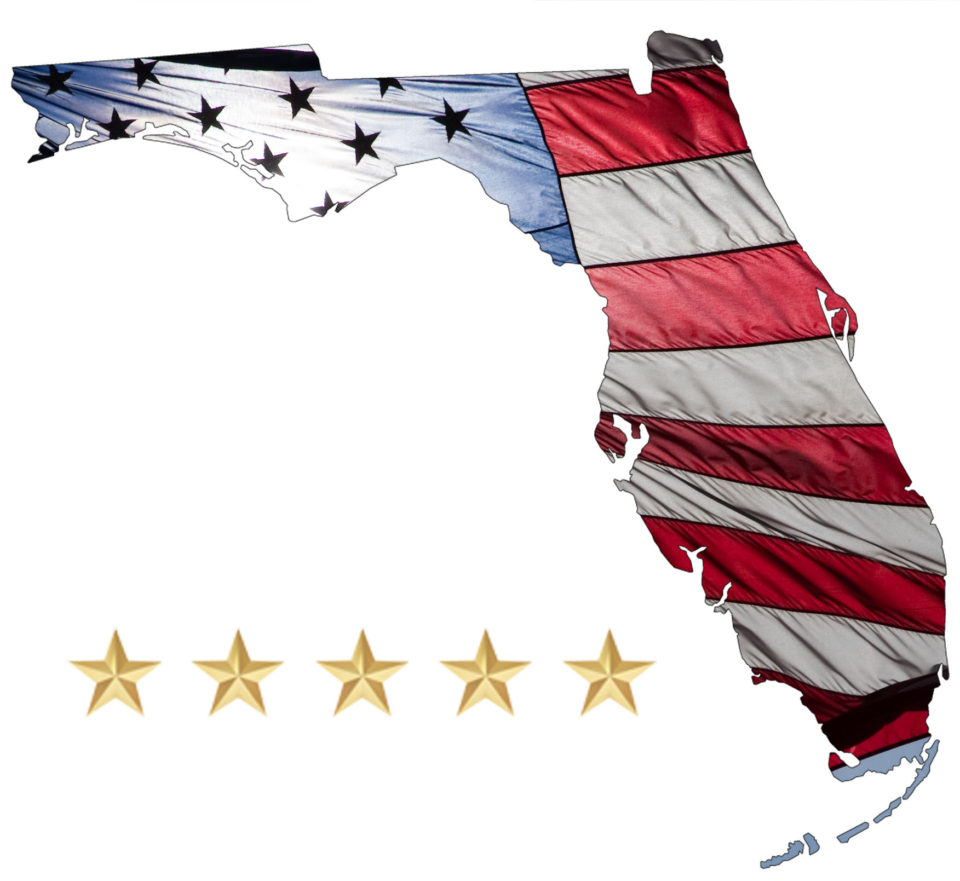 Edmunds Law Firm, this country's leading law firm for national security clearance representation has opened an office in the Jacksonville area serving clients in Tampa and Jacksonville, Florida.
TAMPA SECURITY CLEARANCE LAWYER
RESPONSE TO SOR, HEARINGS & APPEALS
Edmunds Law Firm
822 N. A1A Hwy, Suite 310
Ponte Vedra, Florida 32082
Phone: (800) 481-2526
Email: aedmunds@alanedmunds.com
Attorney Alan Edmunds has appeared in more than 550 Hearings over the last several years across the country. Clients can go to the DOHA web site and type in Alan V. Edmunds and learn of the successful decisions on this country's leading attonrey. Known as "the DOHA Lawyer" or the "Best Security Clearance Lawyer" – Attorney Edmunds is known for his aggressive representation in the courtroom. When asked about this he is often quoted as saying, "my clients career's are important to them and very important to me as well. WE take no prisoners when we go to court for our clients." Indeed the results speak for themselves. Many lawyers say they have the experience but the DOHA web site often presents a totally different view. Many clients put their jobs and careers in the hands of attorneys without the experience or knowledge of Attorney Alan Edmunds.
Now employees at Northrop Grumman and Lockheed Martin in Florida have one of the "Best Security Clearance Lawyers" available for their security clearance cases.
Call Attorney Edmunds at 800 481 2526 or visit our web sites for case reviews.